ABOUT US
Experts in white and healthy smiles
At YOTUEL we are passionate about designing and manufacturing the most advanced oral hygiene products to improve health and quality of life.
That is why we have launched several lines of whitening products that are transforming the daily oral routine of thousands of people around the world.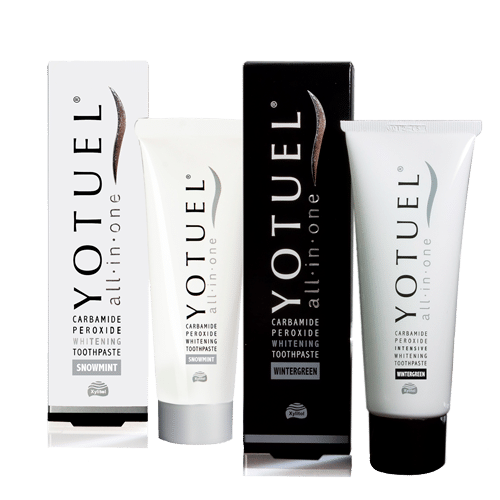 We want to continue growing with you
In just ten years, YOTUEL has become the number one sales in the most developed oral health country in Europe: Finland.
The brand developed by Biocosmetics Laboratories has been at the forefront of oral care for 25 years. During this time, we have registered 130 patents worldwide and our R&D department has allowed us to design and manufacture high quality products.