Discover our products with proven clinical efficacy to give you a whiter smile, kissable breath and stronger teeth.
If you protect yourself from the sun, why don't you protect yourself from oral aggressions?
The smile that brings the paparazzi out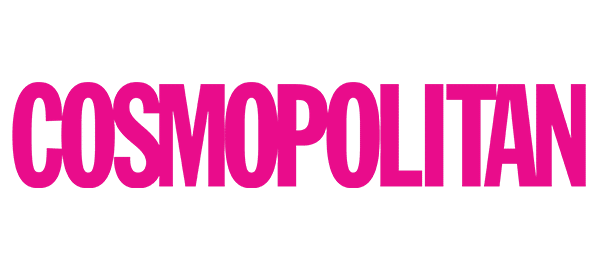 Yotuel all-in-one has become a must in terms of oral care. It is the only toothpaste that repairs the exterior and interior of the enamel and prevents cavities.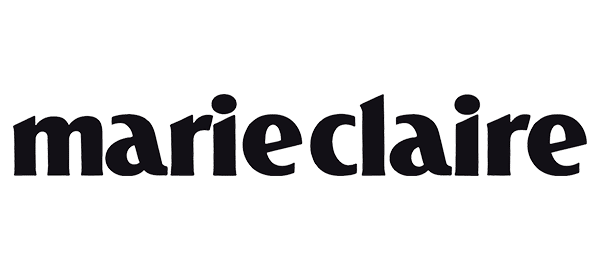 Get perfectly white teeth with Yotuel toothpastes. An essential that cannot be missed out in your daily oral care.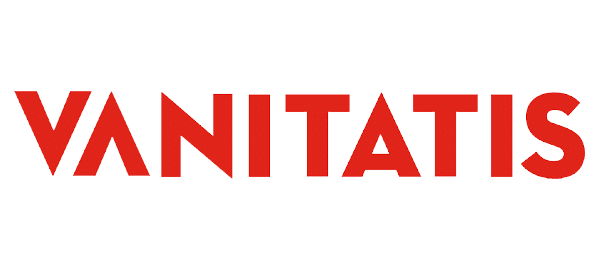 Yotuel has a perfect mouthwash and toothpaste for your oral hygiene. Stop making excuses and boast a healthy and radiant smile.